Philosophy of Treatment
It takes time to make your skin healthy.
Hello, this is Seong Jae-young, the CEO of Seong Jae-young Ease Dermatology Clinic. This is what I believe after working as a dermatologist for 20 years.
Some of you may have visited Ease Dermatology Clinic in anticipation of a magical and 'dramatic' change in a short period of time. However, the history of a person is contained in their skin. This includes individual habits and personality, which means there may be more problems on the inside than on the outside. Therefore, Seong Jae-young Ease Dermatology Clinic doesn't treat patients in a hurried or cursory manner. I, and all the staff, will take a look at the apparent skin problems, and look back on your lifestyle together to help you take the time you need to attain healthy skin.
We don't offer a set program.
Like 'Haute couture', where dozens of tailors and designers create one piece of custom-fitted clothing, we create a program exclusively designed for your skin. To this end, we start with the 16-skin-type test questionnaire devised by Professor Leslie Baumann, USA, and an HRV (autonomic nervous system & stress) test to identify the problem. After that, we will suggest a complex treatment method and duration for your specialized program under the careful planning of a dermatologist.
We hope that our space will be your place to rest.
We hope that our space will be your place to rest.
The space and time at Seong Jae-young Ease Dermatology Clinic are for your relaxation. Enjoy unhurried time in an oasis-like space hidden in the busy city and listen to your inner story.
Also, learn about the 3 keywords that define Seong Jae-young Ease Dermatology Clinic through the link below.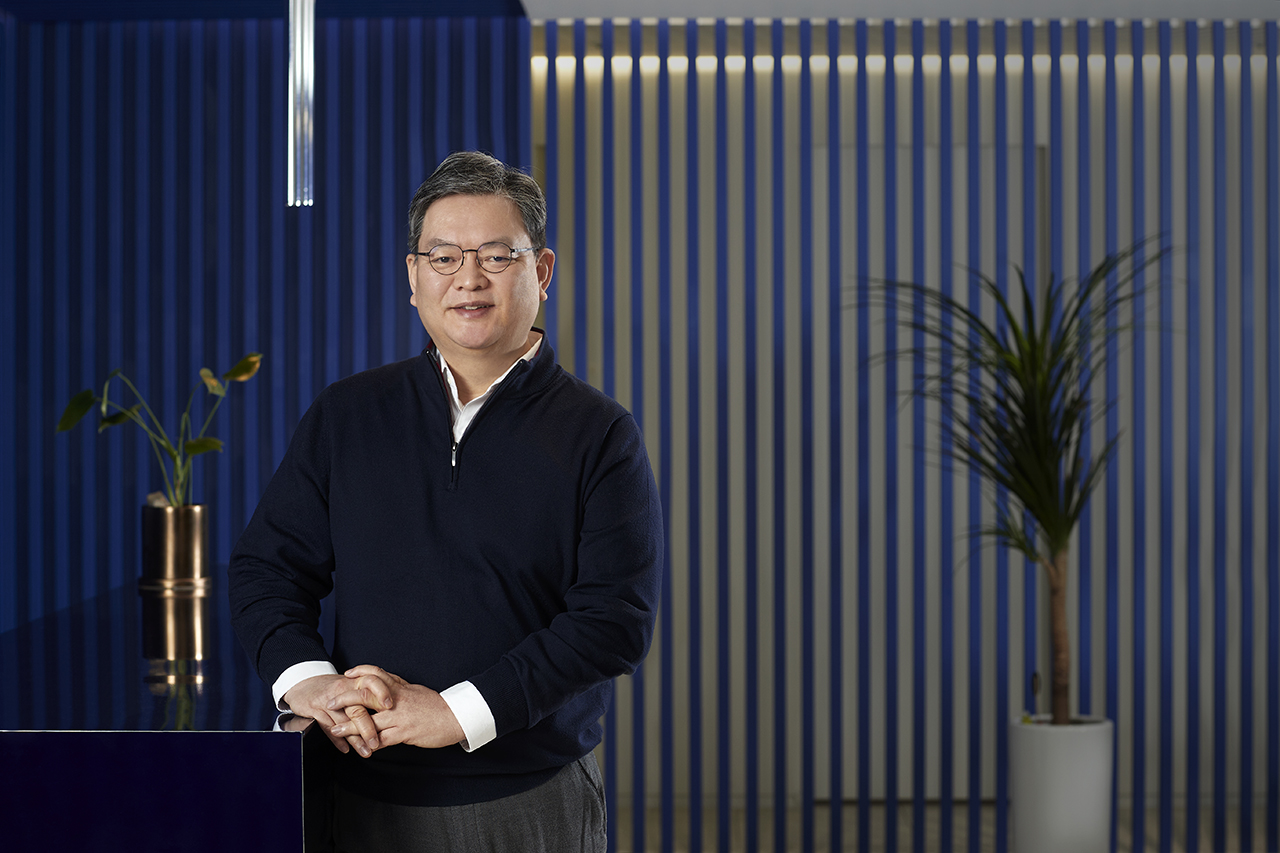 SEONG JAE YOUNG / M.D,Ph.D.
Presidential Advisory Board Member
Auditor, Association of Korean Dermatologists
Chairman, SMS Seomyeon Medical Street Medical Tourism Council / 6th Chairman
Busan District Court Civil Mediation Committee
Busan Metropolitan Police Agency Foreign Affairs Division Advisory Committee
Busan Ulsan Gyeongnam Dermatologist Association Advisor / Chairman
EASE DERMATOLOGY CLINIC
(47256) 4F, 10, Seomyeonmunhwa-ro, Busanjin-gu, Busan, Republic of Korea
T. +82-51-807-6684
Medical Hours
MON, TUE : am 9:30 – pm 7:00
WED, FRI : am 9:30 – pm 8:00
THU : pm 3:00 – pm 8:00
SAT : am 9:30 – pm 4:00
Lunch Time(MON-FRI) : pm 1:00 – pm 2:30
*It is operated on a Pre-Booking basis.